Like Pittsburgh, the city we call home, Grossman Yanak & Ford LLP (GYF) offers "big-city resources" with a "small-town feel." We provide a full complement of accounting and consulting capabilities, with a focus on building relationships and providing high-quality, responsive service for our clients. 
Audit & Assurance
Tax Planning & Compliance
Business Valuation & Litigation Support
ERP Solutions
Management Consulting
FIND OUT WHY GYF IS ONE OF PITTSBURGH'S "BEST WORK PLACES"
We recognize your distinctive needs and provide specialized expertise to meet them. Our professionals utilize their experience, relevant client work, and connections in the industries we serve to help you to best leverage your own capabilities and resources.
While many of our clients are headquartered in the greater Pittsburgh area, we work with companies operating across the United States and around the world. As a member of Geneva Group International (GGI) we connect and collaborate with accounting, legal and consulting experts in countries across the globe to serve your international needs.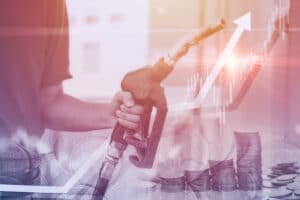 Tax Insights
Starting on July 1, 2022, the standard mileage rate for business use vehicles will increase by four cents per mile (from 58.5¢ to 62.5¢ per mile) for the last six
Read More »
GYF professionals frequently present continuing education seminars and webinars for financial professionals, attorneys and business leaders. See our events calendar for details and registration information.
Submit your information below and we will contact you right away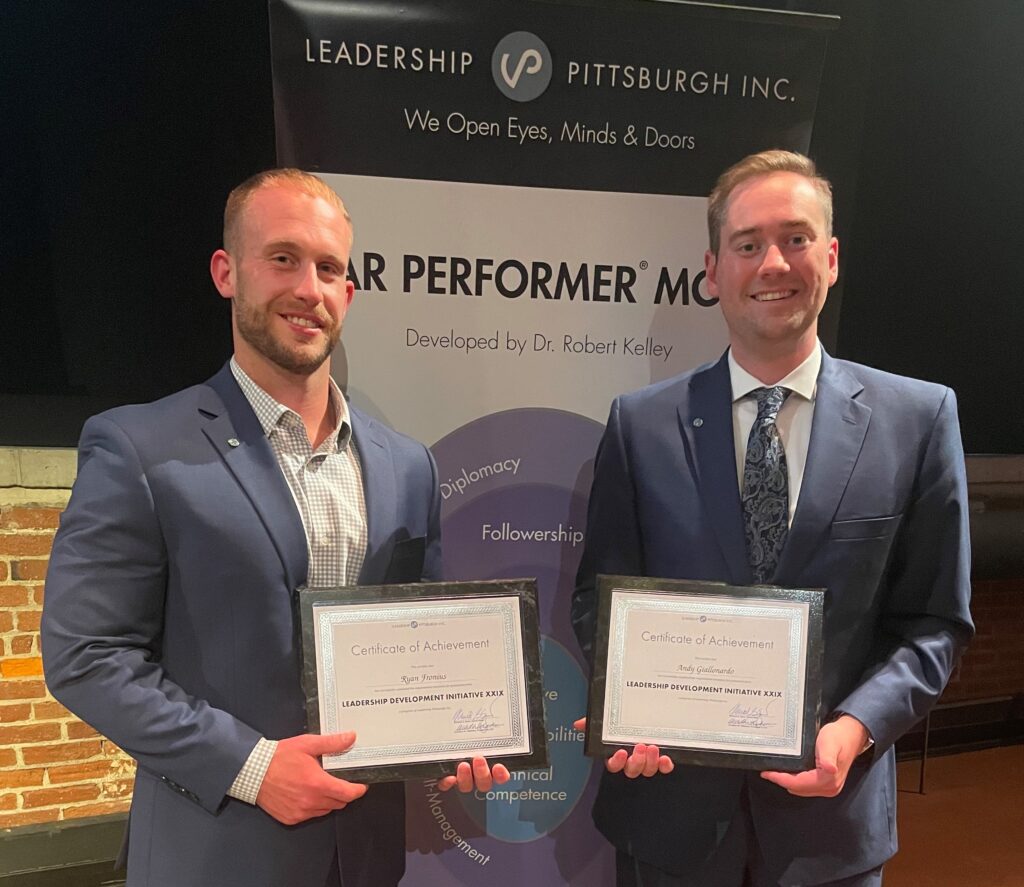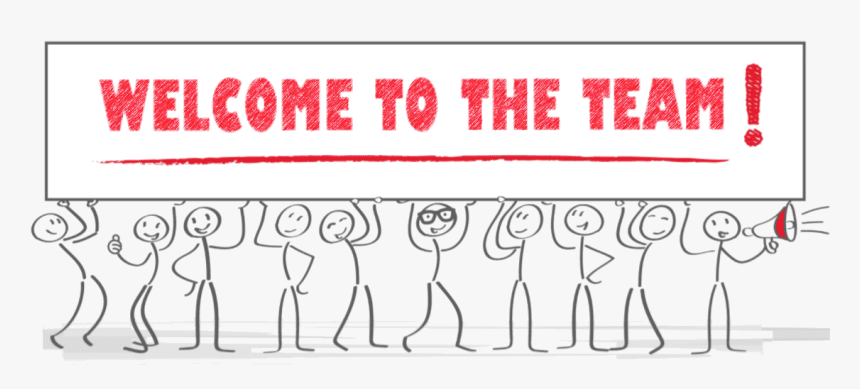 We also welcome several summer interns:
A&A Group
Tax Group
Business Valuation Group
Jim O'Mara, who joined GYF in 2018, was promoted to Senior Manager in our ERP Solutions Group. He has over 13 years of accounting and technology experience.
Emily Miller, who has been with the firm for nearly 7 years, was named as a Manager in the A&A Services Group.
Joe Rys, joined GYF in 2019, and has nearly 6 years of experience. He was promoted to Manager in the Tax Services Group.
Rachael Borenstein, who has 5 years of experience, was promoted to Senior Associate in the A&A Services Group.
Emily Stein, who joined GYF in 2022, was promoted to Senior Consultant in the ERP Solutions Group